When better than the height of lavender season to introduce the spectacle that a lavender farm can bring.
Austin Farm's 95 acres of lavender fields straddle both sides of the Darenth Valley, offering incredible views of the fields of purple.
Rich in diverse agriculture, the farm also produces hops, apples and pumpkins, as well as staple cereals including wheat and peas. 200 head of cattle roam the water meadows and there are 3 very distinct farmyards to use as a shoot location too.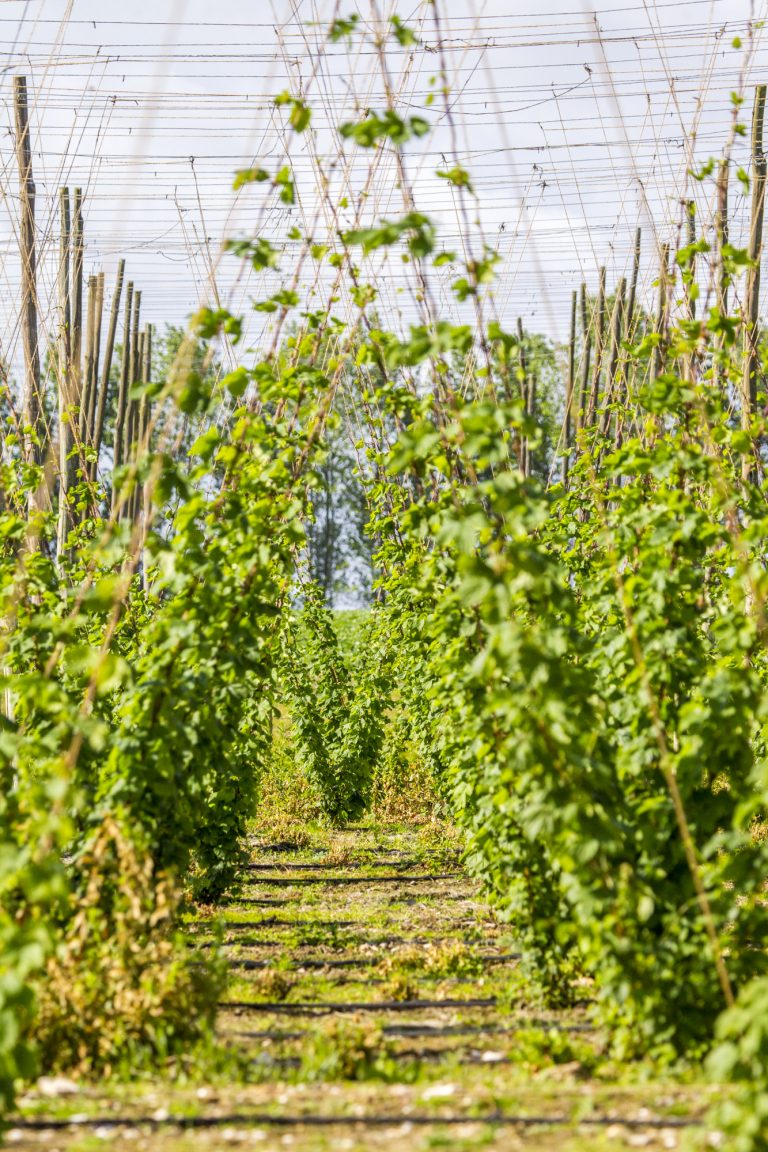 Just an hour's drive from Westminster, or 5 minutes from the M25, Austin Farm is a great location for London crews.
Take a look at the full details on Austin Farm here or contact Jo at [email protected] with your enquiry