As well as choosing locations on the coastline of Kent,  ITV also filmed a key scene for its latest Liar series in a spooky woodland location near Dartford.
After a long search for a remote hunting lodge set deep in amongst trees, the location manager was put in touch with me after contacting the Kent Film Office. Various farms in the portfolio have buildings in woodland areas, so a variety were presented (hideouts, archery clubhouse, glamping huts, gamekeeper's lodge), and after a handful of recces to the favourites, it was a hidden gem at  Tom Farm in North Kent, that was the chosen filming location.
Filmed in early April 2019, the "hunter's shelter" scene finally is being aired this month.
Access to the hunting lodge location was one of the major challenges. After a long wet winter, temporary tracking was needed to extend from the roadside to the woodland location. Tom Farm comfortably accommodated the unit base on an area of hardstanding just a couple minutes' drive away, and then smaller vehicles transported the equipment, crew and cast on to location.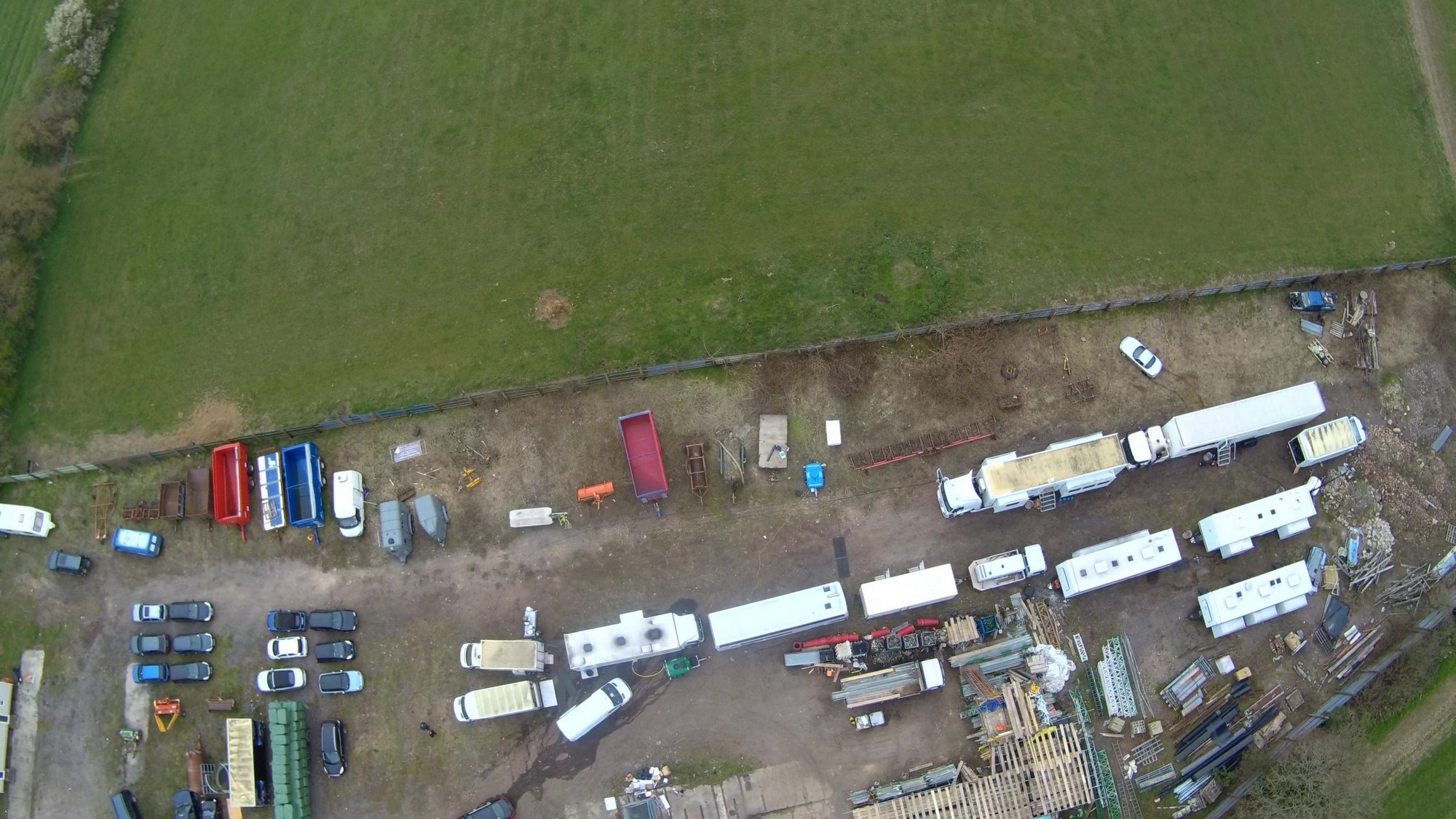 The first episode of the new series of ITV's Liar is aired tonight at 9pm.
Rural filming location at Tom Farm, Kent