Parasols are a must on the beach, or in the garden where there is no escape from the sun. The sun can be so harsh and natural shade is few and far between.
On the farm, our new friend for the summer is the tree. And what a beautiful shade it is.
Shoot on a farm in the tree's natural shade of the hot sun and enjoy the enticing mix of textures, light and colours.
And what a great climbing frame the tree is. Spot the monkeys up this oak tree.
On hot summer days, finding solace in a shady spot is something really appealing. This corner of a field at Hare Farm is one such place. There's a few birds that enjoy its cool cover too.
And first dibs at the best spot under the tree has to go to the sheep who live here 24/7.
Pick the moment and enjoy the natural light show for when you shoot in the shade of the sun. What goes on under the canopy is wonderful.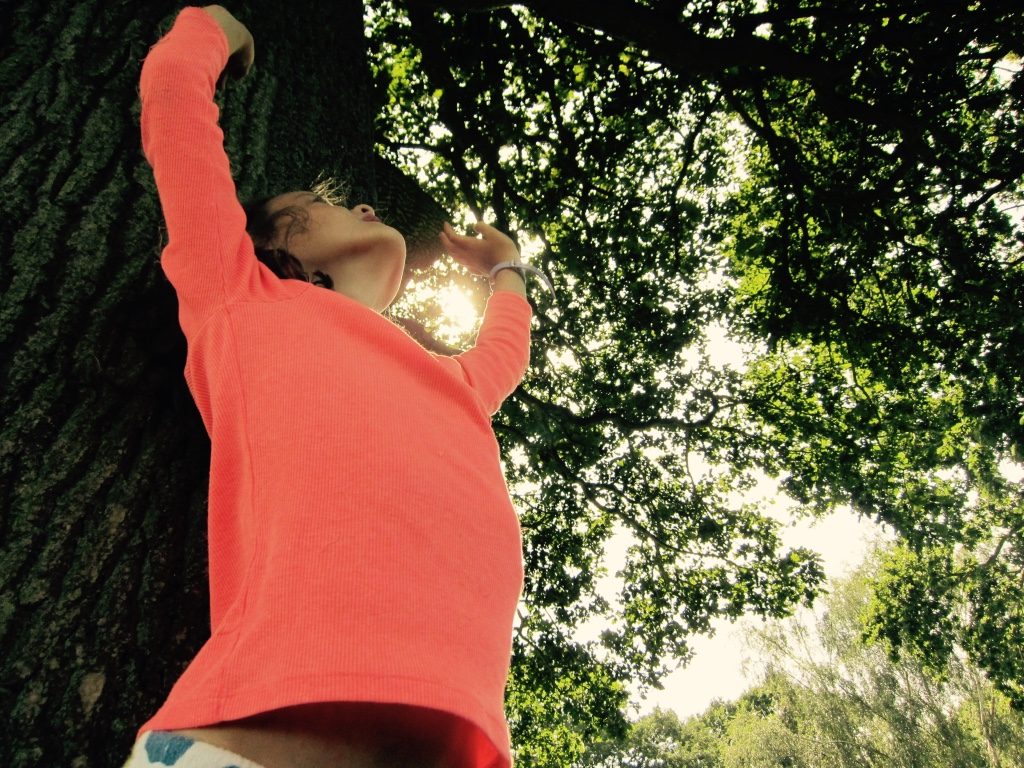 Across the Farm Locations portfolio, trees are offered in many species and forms, from isolated trees to orchards and woodlands. Please get in touch with Jo on 07802 979348 or email [email protected] to discuss your shoot requirements and let us find the ideal shoot location for you.