Let's wipe those two weeks of severe downpours in September out of our minds, and enjoy the comeback of an indian summer that seems to be with us for a few days to come. The shorts are out again, we are resisting those chilly mornings and getting outdoors at every opportunity. Vitamin D levels are back on the up!
Being the early stages of Autumn makes for more interesting light, colours and textures. To follow are just a few photos of the shoot locations and backdrops that we have at Hare Farm, a sheep farm based in the Brede Valley, near Rye, East Sussex. The children wanted to show you…
The lake below is naturally fed by springs and rainfall, and is set within a natural amphitheatre with grass banks encircling the largest watering hole on the farm. There's an island, rowing boat and it's teeming with wild life.
Hare Farm is not short of rolling countryside and trees on the horizon. Tis the season for berries to emerge too. 
Brick walls are dotted across the farmyard. This wall used to house some hop-pickers, and now is home to the working border collies. 
The dutch barn's wall below is unapologetically "agricultural", built out of railway sleepers by farmers from years ago. Its aged texture and colour offers a delightful rustic backdrop for a farm photo shoot. "Come on seeds, show some life."
This tree trunk is going nowhere. It has too much history, the perfect view (of the lake and valley) and too many everyday uses – picnic bench, gym apparatus, bug house.
Boys do love their toys. And there are many on a farm. At Hare Farm, we have tractors, loaders (here), landrover, quad bike and more. All machines are available for hire for a photoshoot or film shoot.
And when all this Autumn sunshine gets on top of us, there's many a tree to shade under. Twit too woo.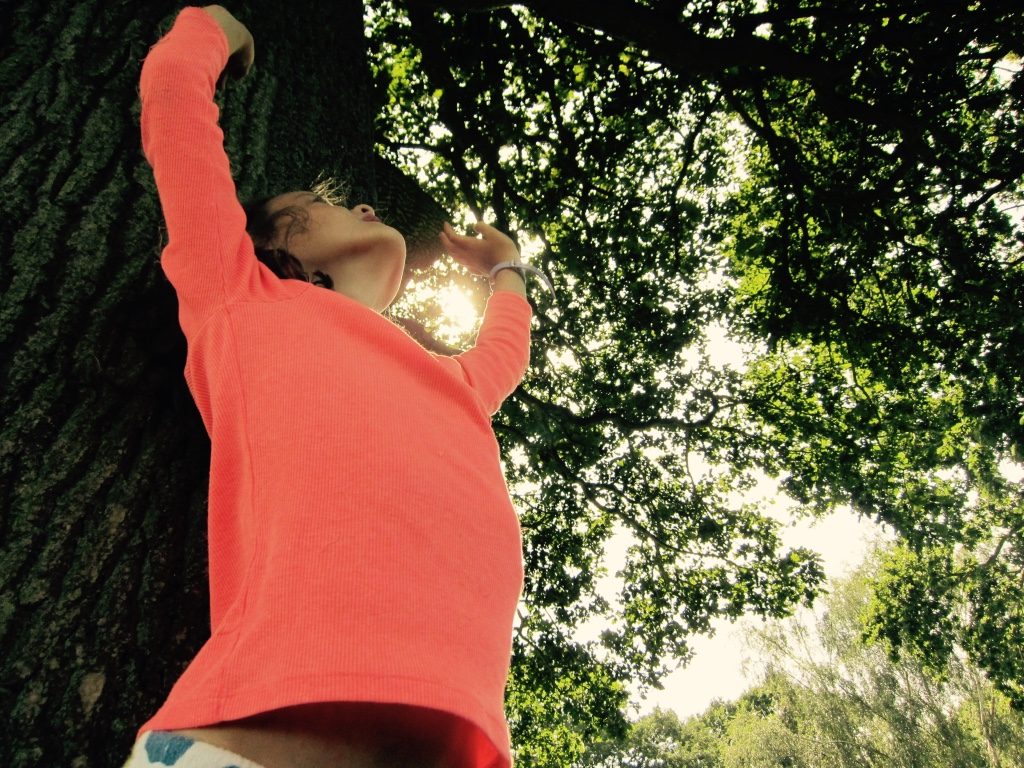 Hare Farm is a 600 acre farm set on both sides of the Brede valley, near Rye in East Sussex. The farm is a working sheep farm with many rolling pastures, trees, watercourses and farm yards. Find out more on Hare Farm's shoot location here and give Jo a call to discuss your requirements for your next farm shoot location.